Bing! Does that ring a bell in your head? Say hello to the new code word which stands for Best Italian Native Grapes. Organised by the people behind Collisioni, BING mission is to showcase the best producers of the various grape varieties. One key differentiating factor of this project is that it not only provides an excellent sensory exploration, but one done with an academic purpose to educate people and create exposure for these wineries who dare to take some of the route less-travelled.
This inaugural project was participated by 89 producers who came from all of Italy, and it provided an opportunity for attendees to taste wines that would otherwise never be heard of. Lesser-known wines made from grapes like Arvesiniadu, Cesanese d'Affile, Erbaluce, Enantio, and Picolit, among 44 others, were available for tasting in a two days event in the courtyard of the Barolo castle.
The person who curated the selection is Dr Ian D'Agata, certainly one of the world's foremost authority on native Italian grapes. "The purpose of Bing Wines is to showcase these producers who worked on God-forsaken grapes, it is not just about tasting the wine but also to give appreciation to these producers and to give them the merit they deserve" said Dr D'Agata.
How this differs from other wine promotional event is the wineries are selected on account of the best expression achieved from the several planted varieties. Unbridled by the influence of mega-wineries, and perhaps even some mistaken notion of excellent Italian wines, the entire selection is dependent on one real expert. And honestly without his focus, backed up by concerted effort, it will be near impossible to find producers like Cascina Castlet and her uvalino grape, or taste through a vertical range of Nero d'Avola from Gulfi.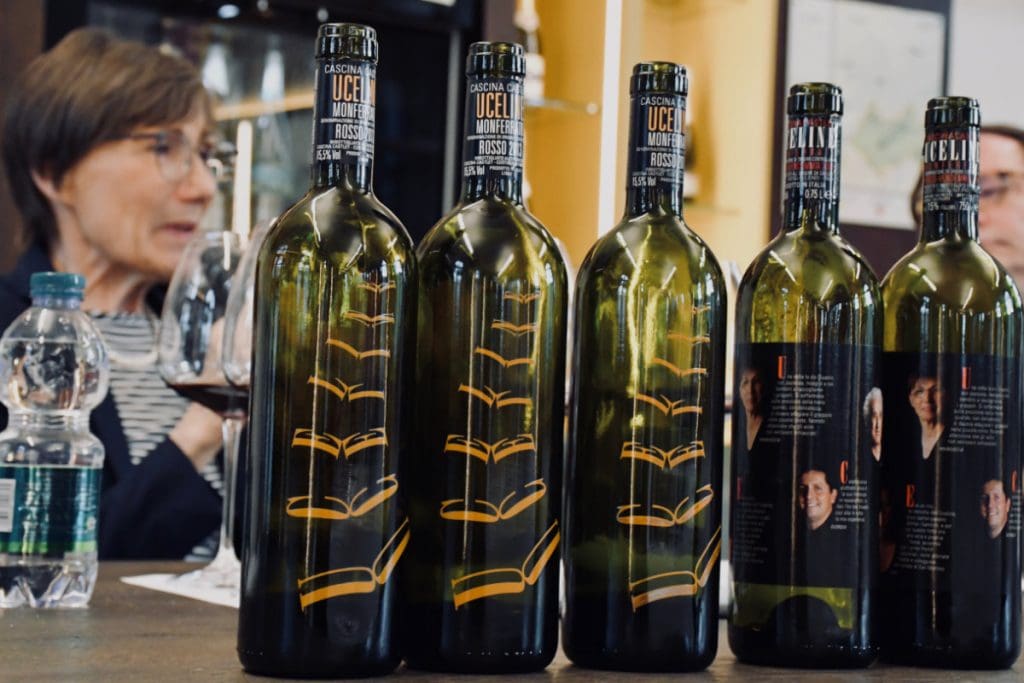 Having said what was done, the reality is BING only scratched the tip of a colossal iceberg. And I hope that a similar scale event can go out of Barolo into other major cities. Serving as a reminder to Italians the rich and diverse range of wines they ought to be proud of.
Because BING is not just a bunch of bling-bling, it is the Best Italian Native Grapes.