Each of the last two years, I spent a week or so in Asti and the Monferrato hills. It was a rare opportunity for city dwellers like me. The hills and woodlands, tall trees and dandelions. There is magic in Monferrato. Many wineries and winemakers were modestly equipped, some are simply a husband and wife outfit with little help available. But when I arrived in Tenuta Montemagno winery, things looked very different from what I learned.
Monferrato is a vast region. And in today's world where people regard small production regions as superior goods, wines like those of Monferrato are often written off. What is unbeknownst to many people is that Monferrato is the home to many of Piedmont most popular wine appellations. The list includes Barbera d'Asti, Moscato d'Asti, Gavi, Brachetto d'Acqui. Then there are also the lesser-known but superb Loazzolo (sweet wines from Moscato Bianco with noble rot), and the red Malvasia di Castelnuovo Don Bosco (from Malvasia di Schierano)
Tenuta Montemagno shares the name with the Montemagno town ten minutes away in the southwest. Originally a 16th-century farmhouse, the property was acquired by the Barea family around 15 years ago and repurposed into a resort and winery. With a mixture of suites and single rooms, hotel restaurant, spa, and a swimming pool looking over the hills, the Barea family had integrated business, leisure, and everything in between at one place.
Furthermore, the Barea family engages renown enologist Gianfranco Cordero to helm the winemaking processes. Cordero had previously contributed to many Piedmont wineries, to name a few, they include G.D. Vajra, Rizzi, and Francesco Rinaldi.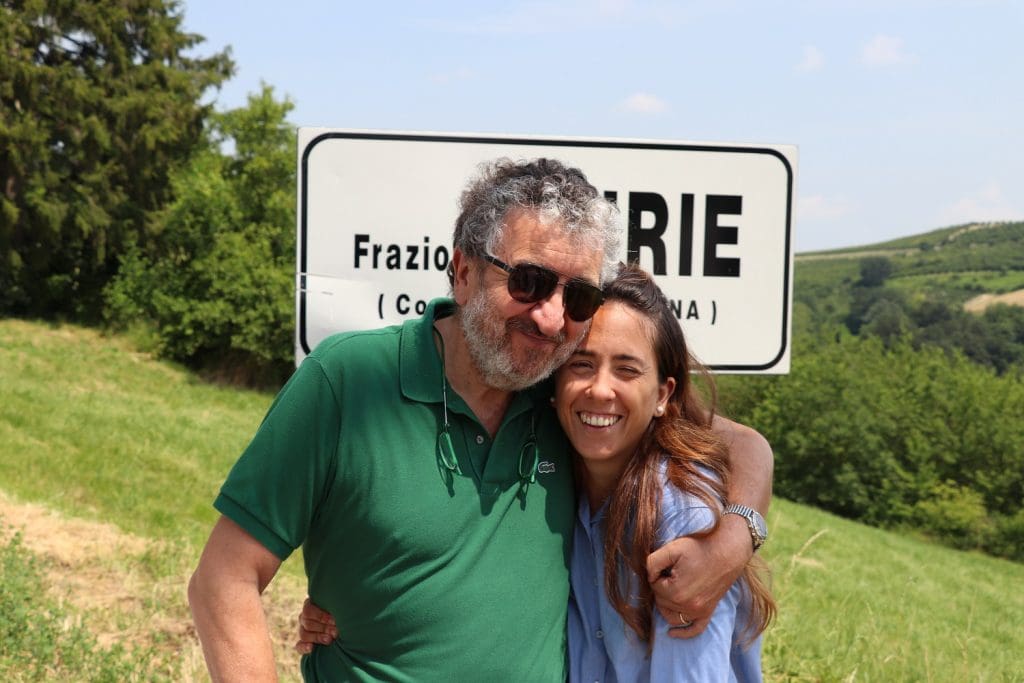 A hundred hectares of land surround the winery, and only twenty hectares are currently planted with vines. Apart from the native Barbera, Grignolino and Ruche of Monferrato, the winery also planted Shiraz, Sauvignon Blanc and Timorasso, an indigenous grape from the neighbouring hills to the east. Blending them sparingly as and when the international varieties can complement the native grapes. There is a sense of fusion between times, and of the outback and modernity.
There are no doubts that the blended results are fantastic. Such as the wine from Sauvignon Blanc and Timorasso named "Nymphae", cleverly balancing the minerals acidity sensation with a more prominent dash of fruit essence. And there is also the Shiraz and Barbera combo, adding the flesh of Shiraz to the acidic profile of Barbera. At the time of writing, Alessandra (export manager) was very proud to inform me of the silver medal they received from IWSC for the white wine blend. However, the most significant discovery for me was the sparkling wines from Barbera grapes made in the classic method.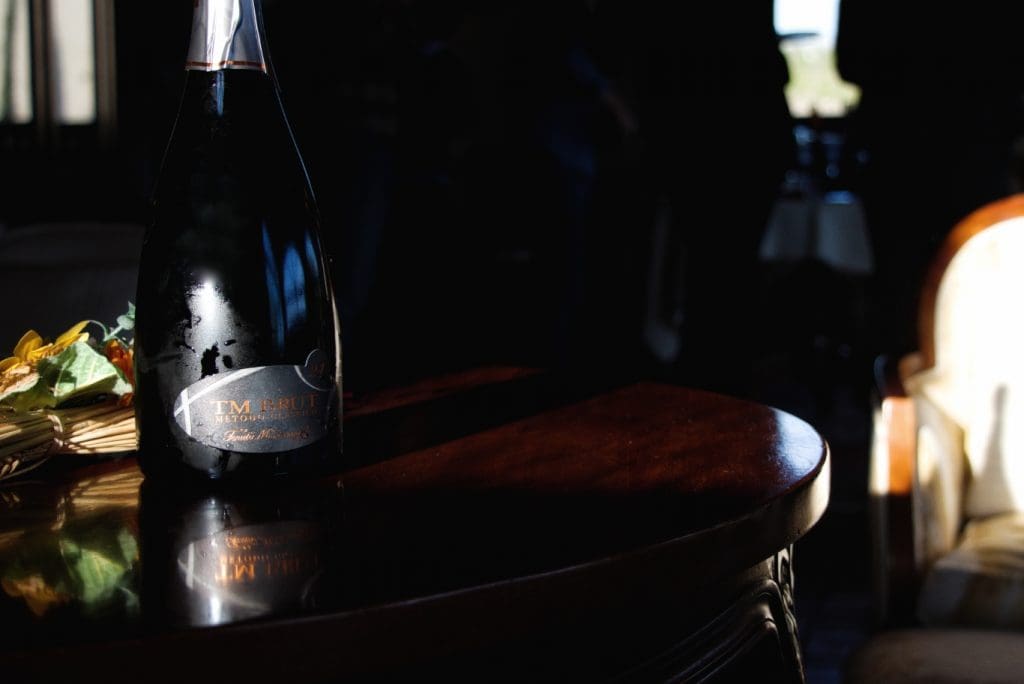 Tenuta Montemagno Bollicine di Barbera comes in two variants. A "TM Brut 24", which has been aged on lees for 24 months, is pink like a layer of onion skin. While the "TM Brut 36", on lees for 36 months, is more salmon-like orange. Floral and fresh red fruits, laced with a confectionery hint. There was a potency to the taste, fullness in the mouth, and lively vibrancy. More importantly, making good sense out of the Barbera grape varieties. Both variants are classified as sparkling rosé wines, and so they are priced like a Champagne wine.
With its beautiful landscape, lovely sparkling wines, Tenuta Montemagno may well be my next holiday destination to unwind from worldly stress. But before that, I hope an importer will be interested in bringing its wines into our market. The wines may not be the most traditional, but innovation and bold styles are what makes the winery stands unique.